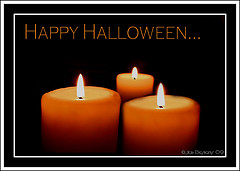 Cleansing Update
Are Colonics Really a Good Choice?
Let Food Be Your Medicine
Powerful Pumpkins
Recipes
Party Pumkin Bisque
Diet & Motivation
Help for Holiday Parties
Holiday Fun Corner
2010 Halloween Fun

Best Gifts for Christmas 2010 (is back)

It is a fact that health and healing are related to our disposition. Having fun and a good mental state are critical for good health - both physical and mental. So I have decided to include this section to keep the mood happy and mix the serious health side with fun.

As some of you may know, I make my living on the internet so in full disclosure, I do earn small commissions on items bought through my website. This is how I keep this site free for anyone who needs this information to live a fuller, healthier and, hopefully, drug and disease-free life. In that light, I want to thank you for reading and I hope you enjoy this new section below.

Apologies - Last month I sent out the link for my other site, Best Gifts for Christmas. The server for that site malfunctioned and took a week to repair. If you visited during that time, please know that it is back up now and should remain fully functioning for the remainder of the season. If you have not seen it, it is a site full of interesting toys and gifts and I will be continuing to add up until the holiday season.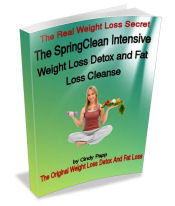 (This offer may expire at any time.)
---
Member's Area Password: bodydetox