Still There?
Hi Everyone,
I have been revamping my site and am in the process of creating exciting courses for my clients that I will be sharing through my newsletter and emails. I will be sending out a link for my new mini course, Focus Clear Create within the next few days. The course will be $7.99 for the first 25 people who sign up as this is a new release and I will be looking for feedback. I will include a link to the course page on the next email for those who are interested.
If you no longer wish to receive my newsletters or emails - PLEASE SCROLL DOWN TO THE BOTTOM OF THIS PAGE TO UNSUBSCRIBE, NOW. Thank you for understanding.
---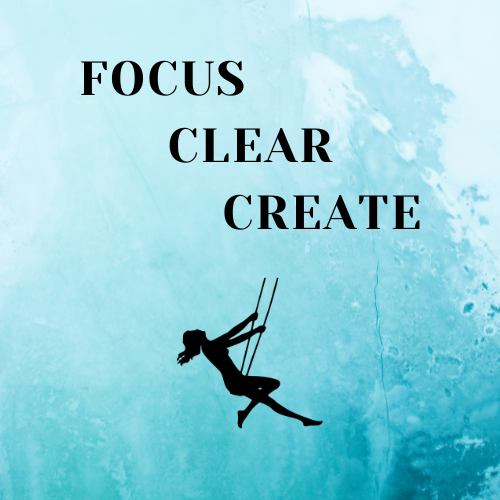 ---
What is Holistic Healing
Holistic healing has been around for centuries and for good reason. There is no doubt that conventional medicine has made tremendous progress in the past few decades. However, it is also true that this type of medicine has still not found suitable treatments for many diseases and health problems. In fact, the number of pharmaceutical drugs is continually increasing but even so, modern people have more and more health issues.
---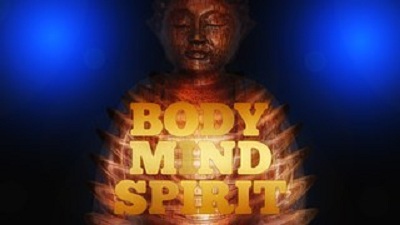 ---