Focus Clear Create Course
Hi Everyone,
I am honored and excited to be sharing my new (and very first) course with you!
Below it the link for Focus Clear Create, a mini course designed to help you detox and train your mind for success in less than 20 minutes a day, for only $7.99 for the first 25 people who sign up.
Please feel free to reach out to my through the contact form if you have any questions, I will reply to you as soon as I can. The contact link is below.
If you no longer wish to receive my newsletters or emails - PLEASE SCROLL DOWN TO THE BOTTOM OF THIS PAGE TO UNSUBSCRIBE, NOW. Thank you for understanding.
Link to Focus Clear Create Course in Samcart
---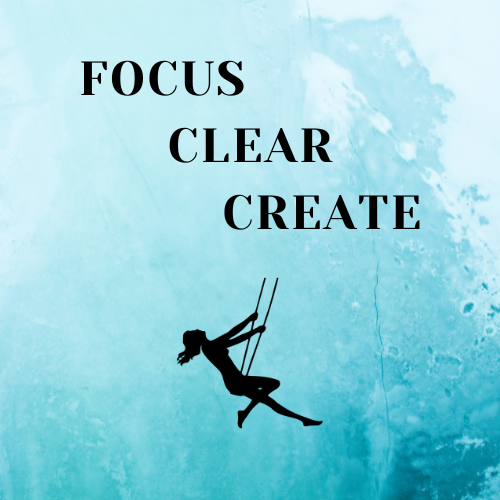 ---