Giveaway is On! The Mystic Healer Box
Hi Everyone,
This month is my Giveaway of the Mystic Healer Box! If you didn't see last month's newsletter - check it out below and you can find details on the shopping page (link below).
If you'd like to win this box - simply reply to my "Contact Page" and in the message say "I'd like to Win!". Be sure to add your email so I can contact you if you win. All entries will be added to a raffle which will be chosen at the end of February and the winner will be announced in the March newsletter.
The raffle is limited to the Contiguous (Mainland) United States due to cost of shipping (sorry). Thanks, and good luck!


---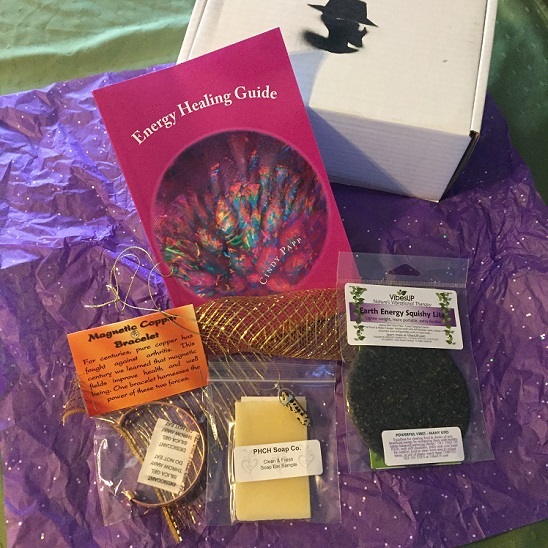 ---
Los Angeles Area Residents
I am back in business and seeing clients in the Los Angeles area. My office is located in Agoura Hills and is just a 10 minute drive north of the San Fernando Valley (also easy to reach from Malibu, Pacific Palisades, Calabasas and Thousand Oaks).

I am offering Holistic Nutritional Counseling with Colon Hydrotherapy sessions. If you would like an appointment, please feel free to reach out to my Contact Form with your number and a good time to call for a 10-15 minute free phone consultation to see if my services are right for you.

---
Tangy Broccoli Salad
Tangy, sweet and easy broccoli salad; a filling and healthy lunch or dinner addition!
---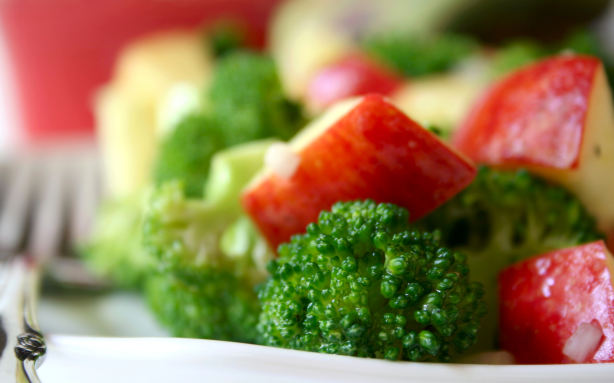 ---
---
Are Chemicals Affection Your Mental Health?
Most of us have probably heard the saying; better living through chemistry. But what is meant by this?
---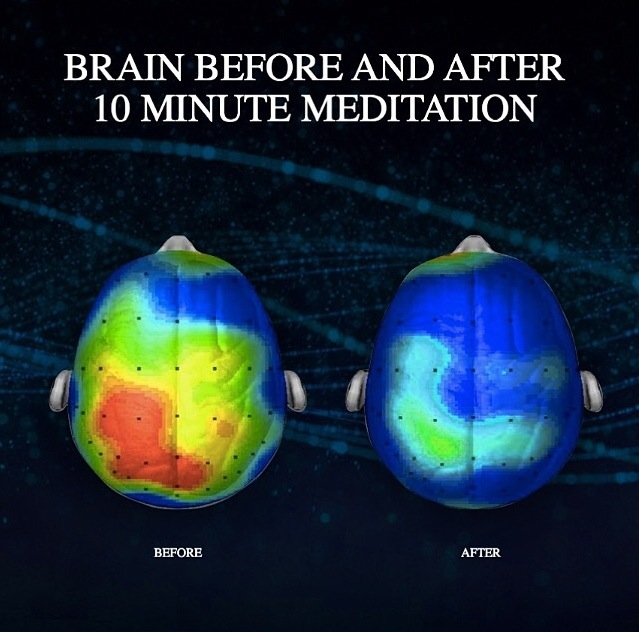 ---
---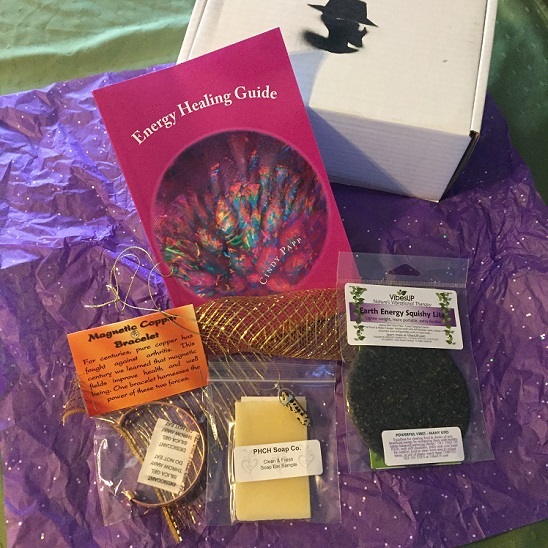 ---
---