Still There?
Hi Everyone,
Things have been challenging for many of us during the last nearly two years, and I hope this message finds everyone well. Due to circumstances, I have not been keeping up the newsletters.
I will be revamping my site and have created some exciting courses for my readers and clients that I will be sharing through my newsletter and emails. If you no longer wish to receive my newsletters or emails - PLEASE SCROLL DOWN TO THE BOTTOM OF THIS PAGE TO UNSUBSCRIBE, NOW.
Thank you for understanding.
For anyone interested, I added a small blog about how chemicals called xenobiotics can interfere with our mental wellness, below.
---
Are Chemicals Affection Your Mental Health?
Most of us have probably heard the saying; better living through chemistry. But what is meant by this?
---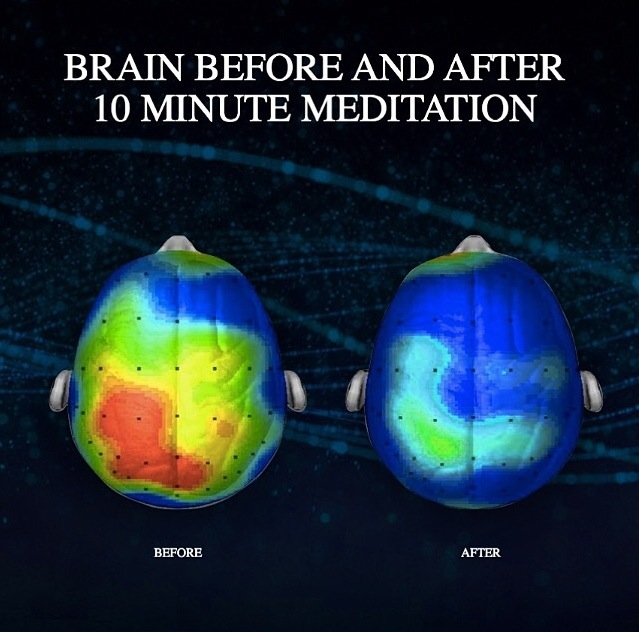 ---