Almost Here!
Hi Everyone,
Count down to Opening! In two days, I will be sending out a link for my new mini course, Focus Clear Create. I am offering this course here for only $7.99 for the first 25 people who sign up. Focus Clear Create is a mini-course that is designed to train your brain for success in less than 20 minutes a day.
If you no longer wish to receive my newsletters or emails - PLEASE SCROLL DOWN TO THE BOTTOM OF THIS PAGE TO UNSUBSCRIBE, NOW. Thank you for understanding.
---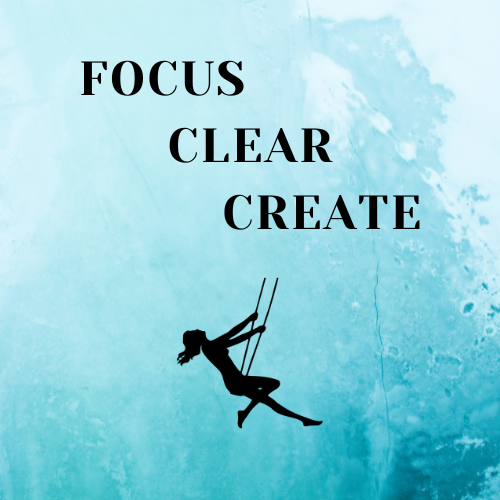 ---
Raw Food Cleanse
We live in a time of turmoil when stress has never been greater for the individual. Having tools at our disposal to help cope with the stress and live harmoniously means we must incorporate strategies to take care of mind and body.

A raw food cleanse is something that most people can do to help clear the body and mind. A clear and healthy body leads to a clear and healthy mind, which can help us overcome obstacles to success and generally improve our mental healtha and well-being.

Check out this article about how to begin or follow a basic raw food cleanse.
---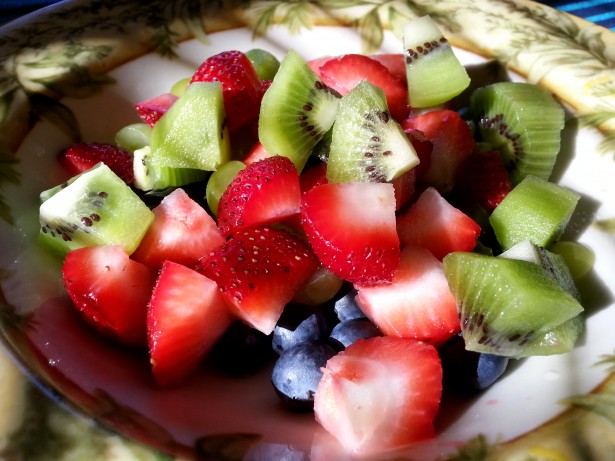 ---