Cleansing Update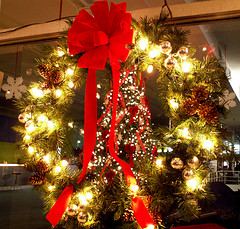 6 Tips to Keep You Healthy This Holiday Season
Let Food Be Your Medicine
Almonds - Healthy for Your Heart and Weight
Recipes
Healthy Walnut Cranberry Stuffing
Diet & Motivation
Exercise for the Holidays
Holiday Fun Corner
Surprisingly Healthy Pecan Pie

Best Gifts for Christmas 2010

It is a fact that health and healing are related to our disposition. Having fun and a good mental state are critical for good health - both physical and mental. This holiday section is made to help keep the mood happy and mix the serious health side with fun.

As some of you may know, I make my living on the internet so in full disclosure, I do earn small commissions on items bought through my website. This is how I keep this site free for anyone who needs this information to live a fuller, healthier and, hopefully, drug and disease-free life. In that light, I want to thank you for reading. Have a blessed and safe holiday season.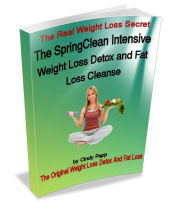 (This offer may expire at any time.)
---
Member's Area Password: bodydetox