Delicious Quinoa Summer Salad
This Quinoa Summer Salad is one of my favorite dishes to make ahead.  The flavor is bright and is an excellent source of vegetarian protein.
I prefer to purchase corn from our local farmer's market.  It's fresh, and from a family farm that has been growing from the same strain for over 50 years.  They have never used pesticides and because they know the source, it is so far uncontaminated with genetically modified versions of corn.  And the taste is outstanding compared to most store-bought corn.
If you don't have access to a local farmer's market, check your local health food store.  If they don't carry organic, gmo-free corn, ask and often you will be surprised at how accommodating the smaller markets will be!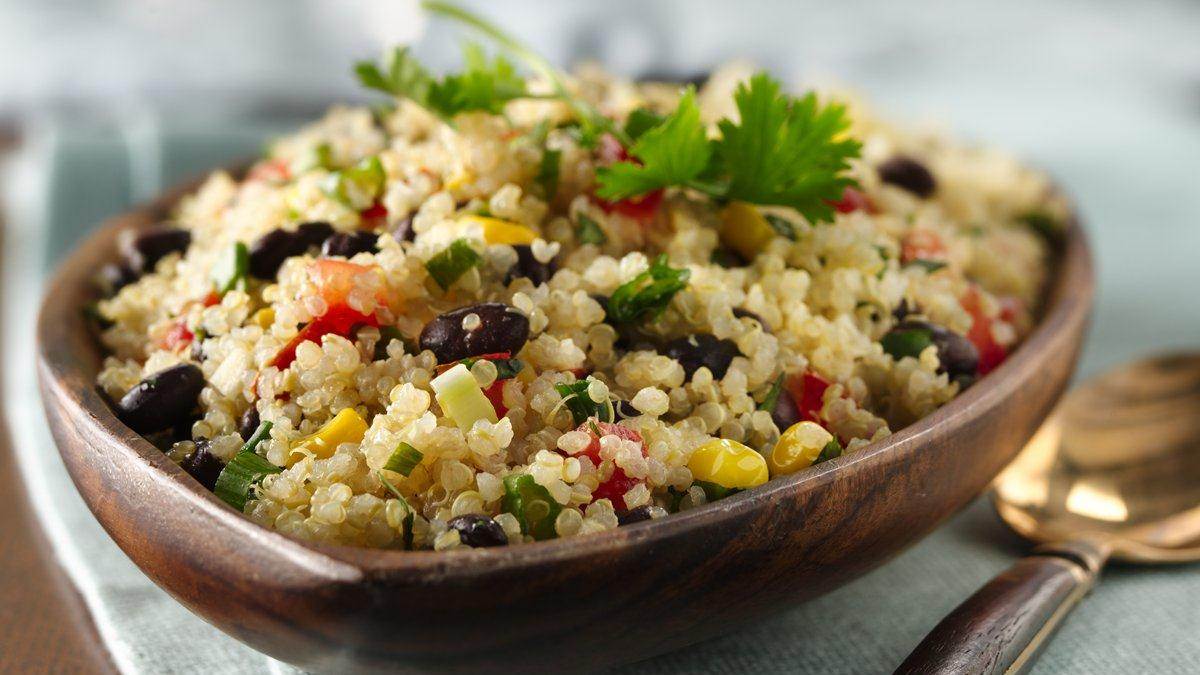 Ingredients:
2 Cups of cooked Quinoa
2 Fresh chopped tomatoes
Fresh chopped onion
1 can organic black beans (or fresh, soaked, and cooked)
1-2 cups of organic corn (fresh, frozen or canned optional)
Mix together all the above ingredients and set aside.
Blend together the following ingredients:
¼ cup fresh lime juice
1/8 cup apple cider vinegar
½ cup fresh chopped cilantro
1 Tablespoon honey
1 teaspoon fresh chopped garlic
2 ½ teaspoons Dijon mustard
dash of sea salt
¾ cup olive oil
Mix this dressing with your above quinoa and veggie mix. Enjoy your summer salad!