Whole Body Cleanse
Your Body Can't Do it Alone


Do You Really Need a whole body cleanse?  Once considered nonsense by some in the medical community, more and more research indicates that we do need help when it comes to these all important systems and organs.

You body is meant to cleanse and detoxify.  You can support the process with the right diet and nutritional support; a whole body cleanse. 

A whole body cleanse can help you lose weight, look younger, feel more energetic and get healthier.  But just like any other health plan or diet, you get out of it what you put into it.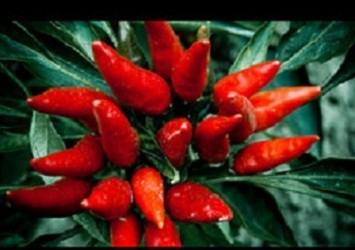 Body cleansing has become popular, so more than ever you can find companies, health promoters and even some in the medical community that have their own version of cleansing supplements.  Others are left wondering if we really need these or not.
When a doctor or skeptic claims our organs do all the work of detoxification so we don't have to, he/she may be right - in the perfect world.

Because of our modern lifestyles our bodies often do not function as optimally as they should.  Our livers, a main organ that should detoxify everything from excess fat to pesticides in your food and medicine, becomes quickly overburdened.

According to the Mayo Clinic, non-alcoholic fatty liver affects 80-100 million Americans.  The disease begins with too much fat in the liver and is increasingly common in Western nations.  Scientists claim to not know why some people accumulate too much fat in the liver while others don't, however, maybe looking at one's diet can help.
During filming of the movie, Supersize Me, 2004, filmmaker Morgan Spurlock's doctor told him to stop eating fast food because he was getting the fatty liver of an alcoholic. It was in normal range before his fast-food experiment.
Body cleansing requires a well rounded program to get the full benefits.  This means diet, supplements and even some body work (such as very light exercise or massage, etc.).  And diet is especially important if one has been eating a SAD diet for some time, or simply not paying attention to health.

A body cleanse utilizes the right foods, which help cleanse your body and nutritional supplements, which can help you reach your cleansing goals quicker, often with less side effects.

Some herbs may expedite your body's natural cleansing process and make the process easier by reducing cravings or helping your body more easily shrink fat cells that may contain harmful toxins.
How Does a Whole Body Cleanse Work?
Diet, supplements and body work are used to assist your body's natural cleansing processes.   Eating foods that cleanse take the burden off of digestion because they are easier on your digestive system. 
Eating a lighter diet allows your body more time to metabolize waste and remove it.  Supplements are really condensed nutrition and body work makes the process of eliminating waste easier.
While you have organs in place that detoxify and cleanse, your body still needs help.  And just like any other part of you, these organs can get over-loaded and sluggish. This means they slow down while internal waste builds up and causes fatigue, weight gain, and a myriad of other health issues.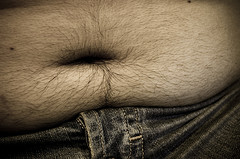 What you do not eat is just as important as what you do eat.  Contrary to what some supplement companies may promote, your body cannot cleanse if you eat junk foods, highly process foods, over eat or even eat too little or too much.
By removing processed and unhealthy foods from your diet for a while, you will allow your digestion to rest and reset.  This will free it up so that your body systems can remove more waste, like it was meant to.
---
---
Begin your Whole Body Cleanse
Avoid foods that contribute to health problem such as; fast foods, highly processed foods, white flours, foods high in sugar, sodas and alcohol.  
Include foods that can help your body cleanse, naturally. They will allow you to digest food quickly, helping your systems to reset. The fundamentals of a good cleansing diet will give your body some of the nutrition it needs to do the hard work of detoxing.
Start your whole body cleanse with a plan.  Write out your daily food plan so that you can shop accordingly and be ready to start.  Be sure to include mainly whole, organic fruits, vegetables, grains, nuts, seeds and sprouts.  Get rid of the junk food in your kitchen so it doesn't tempt you.  Be sure to eat breakfast, lunch and dinner and follow a healthy cleanse diet.
Does this sound boring?  Then look for clean eating recipes that will help you lose cravings, gain real energy and feel youthful again.   There are plenty to be found online and many books, ebooks and even pdf's that will help you get started and keep your body cleanse interesting.   (To help those who need, I've compiled a list of 100 recipes to help transition into a whole body cleanse - check it out below!)

Include nutritional supplements to help.  Nutritional supplements are often part of a body detox because they can make the process easier.  While different supplements have different functions, choose yours according to what your needs are.  For example, nutritional weight loss supplements may help by reducing cravings or helping your body more easily shrink fat cells that may contain harmful toxins.  Supplements that are standard for a whole body cleanse include fiber, essential fatty acids and even seaweeds or grasses (wheat grass or barley grass) that may help remove environmental toxins.  You don't need the most expensive, but those that are very cheap may not have the best quality ingredients, leaving them ineffective.

Certain types of bodywork may be used during a body cleanse to ease side-effects including; nausea, headaches or fatigue.  While many types of bodywork exist that may help, what you use can be determined by a number of factors like price or necessity.  Acupuncture may be more costly, yet if you have health issues may be right for you.  Massage is great for athletes and people who feel massage may help tone skin while increasing circulation.  This can be costly or not, depending on where you go; sometimes insurance may cover massage sessions if they are performed in a chiropractic office.
Related Articles;
---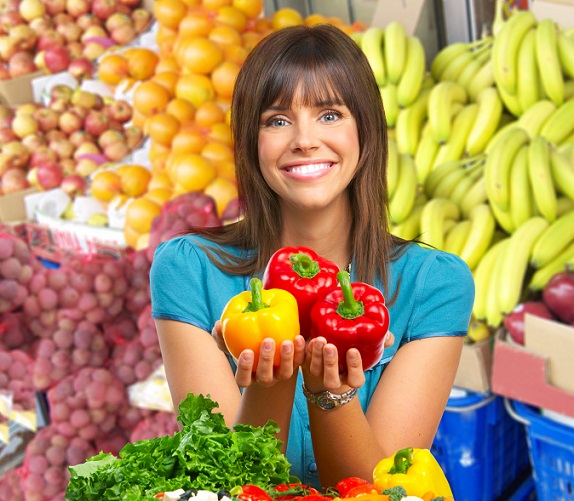 6 Surprising Benefits of Whole Body Cleansing - when done right, you can reap the benefits without spending a lot of money
---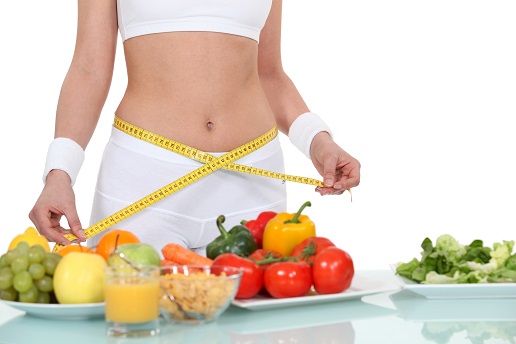 Weight Loss Cleansing - when diets fail, many turn to clean eating and healthy living to help shed pounds naturally
---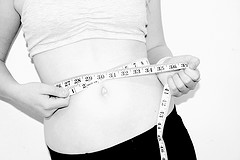 6 Successful Weight Loss Tips - The holistic, natural and healthy way to lose weight
---
Herbal Fiberblend by AIM - The Best Supplement
for a Whole Body Cleanse
Be a part of our community and enjoy helping others with their nutritional and financial goals!  Learn More