Healthy Food and Recipes
Healthy food and recipes; find articles about healthy foods and learn what makes them healthy.  Many of them include healthy recipes that you can add to your arsenal of holistic health and nutrition.  The more you know, the more creative you can be and the path to true health, energy, and great metabolism will be easier.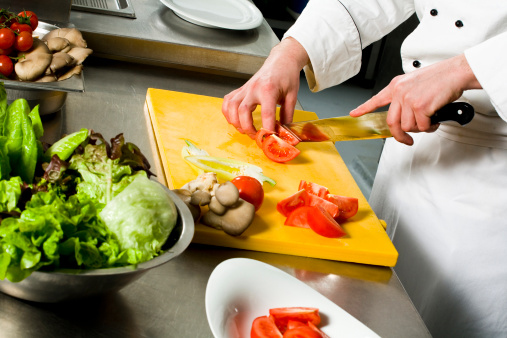 Healthy Food and Recipes Articles
5 Easy Uses for Raw Apple Cider Vinegar - 5 Ways to use raw apple cider vinegar so you can enjoy the amazing health benefits every day.
Sometimes You Feel Like a Nut - Almonds are great for a heart healthy and delicious treat.
Almond Milk - Worried about the environmental impact of almonds?  Fear not, learn why it's okay and check out this super easy recipe for almond milk.
The "Appeeling" Facts About Bananas - With some delicious and super easy recipes!
Barley Grass - Is life really better with it?  Learn the research behind the health benefits of barley grass as a dietary supplement.
Body by Broccoli - The Anti-Cancer, Anti-Inflammatory, Cholesterol Lowering Food that Helps your Body Detox and a healthy recipe for Cranberry Broccoli Slaw
Cantaloupe - Lose Weight with just 1 Cup a Day
Cleansing Carrot Salad - A liver cleansing salad for a healthy meal on the go or to aid in metabolism boosting, anytime.
Decadent Raw Strawberry Carrot Cupcakes - A delicious and versatile recipe to satisfy even the most discerning sweet tooth!
This page is being updated, so for more delicious recipes, use the link below and thank you for visiting.
Recipe Archives - Check out 32 more Recipes for health and body cleansing here including; Sweet Tomato and Avocado, Date Treats, Coconut Roasted Sweet Potatoes and Dairy and Wheat Free Bread.