5 Delicious Ways to Use Raw Apple Cider Vinegar
Raw apple cider vinegar (or ACV) is one of the healthiest and most versatile condiments available to us. It has become increasingly popular so much that it is now found in the aisles of mainstream supermarkets and health food stores alike. Besides the healthy benefits, one reason for it's success may be the depth of flavor not found in traditional vinegars.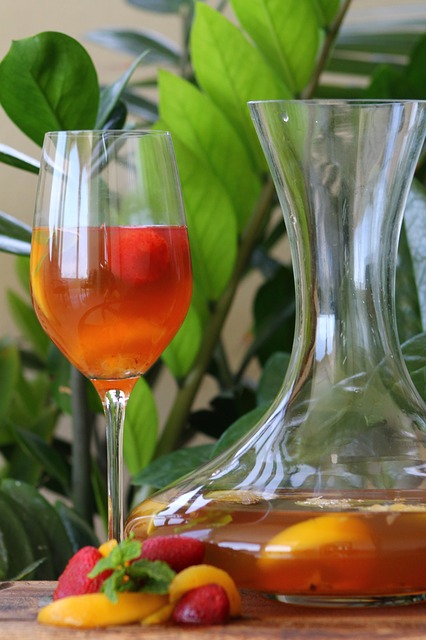 Health advocates feel we should consume it every day. Research shows consuming ACV on a regular basis improves blood sugar levels. Other common health benefits range from extra energy to weight loss with many other using is as a skin toner and even hair rinse. While this may turn some off, as it still has a strong smell of vinegar, it can easily be consumed because of it's versatility. Here are some ideas to add more into your diet.
Marinate meats and poultry with raw apple cider vinegar. Simply use in place of white vinegar to help break down the proteins to tenderize and add flavor to your main dish.
Hot Raw Tea may sound like something you drink on opposite day, because raw does not equal hot. But this drink may be a healthy addition to your morning routine. Simply add a tablespoon or two of raw apple cider vinegar to a cup of warm water keeps the integrity of the vinegar. Add raw honey to sweeten and balance the flavor, and enjoy.
This combination tea is used by many as an appetite suppressor, to help flush fat from cells and even gives a boost of energy in place of morning coffee. Others use it as a daily tonic because they feel it helps ward off hunger while others use it because of the high polyphenols to protect against cardiovascular disease while decreasing the levels of damaging cholesterol throughout the body. This drink is also used by those in cold climates to ward off colds and flu.
Weight Loss Tea – This is a similar drink as above with a couple of tweaks to give it an extra weight loss benefit. Since it is well known that green tea helps dieters lose belly fat quicker than those who do not use it, make tea using a green tea bag. Allow it to cool off significantly, then add the apple cider vinegar. For this weight loss tea, leave the honey aside and use a little stevia or even a small dash of mango juice to sweeten it up.
Detox Drink - Make a drink to enhance a body cleanse program or as a daily addition to help your body's natural daily cleansing jobs. Just mix 1 Tablespoon of raw apple cider vinegar, a dash of cayenne pepper, 1 Tablespoon of real maple syrup to a cup of warm water and sip. You can drink it fast or slow, just be sure to have it before breakfast to reap the full body detox benefits.
Salad Dressings – Raw, apple cider vinegar can be used in place of any vinegar used in salad dressings. It can brighten up the flavor or your vegetables and increase the positive health benefits at the same time. Some salad dressing combinations are:
Sweet & Tangy Dressing; ACV, olive oil, honey, salt & pepper – Best over a salad with baby greens, sliced green apples and walnuts
Apple Cider Italian Style Dressing; ACV, dijon mustard, lemon juice, honey, olive oil, minced garlic clove, salt & pepper – This is best when chilled for about 30 minutes then poured over your favorite fresh veggie salad.
Raw Tabouli Salad – Use ACV as a healthy addition and condiment to a raw food diet or raw food cleanse. One problem for some with eating exclusively raw foods is getting enough nutrition and flavor. Apple cider vinegar has a lively taste to freshen up any salad, even those with grains. Try a raw-version tabouli salad that can be kept in the fridge to grab as a meal or snack anytime you need an energy boost.
This dish is packed with protein from the raw, soaked bulgar wheat, the mint has anti-microbial properties and acts as a digestive agent while the parsley may help strengthen your immune system. Add the fresh vegetables, which are high antioxidants the fight cancer, the addition of raw apple cider vinegar turns this salad into a superfood packed with nutrients. Here's the recipe:
Raw-Version Tabouli Salad
Soak 1 cup of organic bulgar wheat in water for 1 hour then drain and add:
1 chopped organic tomato
1 chopped organic cucumber
Small handful of each; finely chopped mint, finely chopped parsley, finely chopped scallion
Grind either: 1 cup of raw, soaked almonds OR 1 cup of raw, organic cauliflower for the topping
Mix with a dressing made from the following: 3 Tablespoons Raw Apple Cider Vinegar, 3 Tbsp Olive Oil, 1 Tbsp lemon juice, 1 crushed garlic clove, 1 Tbsp raw honey (optional) salt & pepper to taste
Raw apple cider vinegar is a great condiment with wonderful health benefits.  (My favorite is Bragg's Raw Apple Cider Vinegar, found in many stores, both health food and large chain supermarkets.)  But don't overdo it as too much can cause stomach upset and erode tooth enamel. Experts recommend no more than 1-2 Tablespoons, up to three times a day.
Related Articles:
---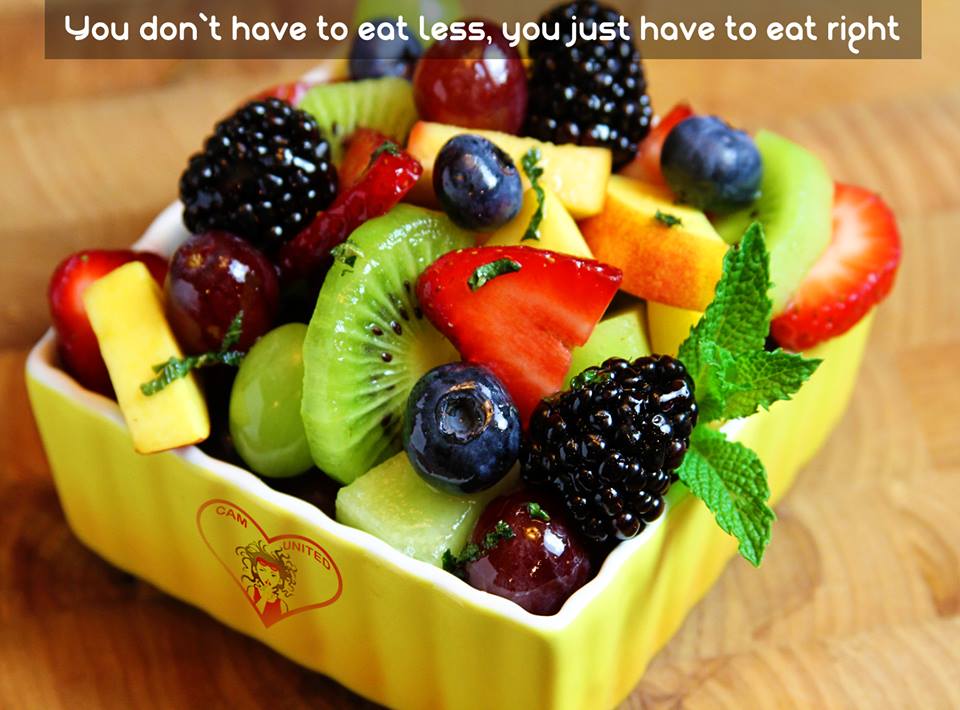 Fruit Detox - Learn how to incorporate fresh, raw fruit to help turn your body cleanse into a healthy cleanse to flush fat and waste.
---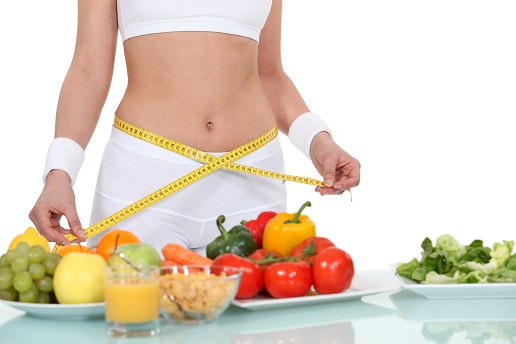 Weight Loss Detox - Help your body get rid of waste and naturally lose weight and feel great.
---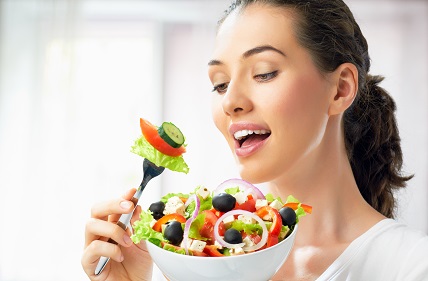 Raw Food Cleanse - Learn how to use a raw food cleanse, how to get started and tips to keep you on track
---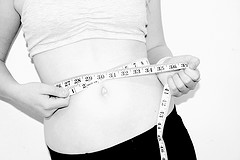 Weight Loss Tips - 6 Tips to help you successfully lose weight that anyone can do
---