Decadent Raw Strawberry-Carrot Cupcakes
These decadent raw strawberry carrot cupcakes are packed with nut protein, beta carotene, fiber and many other nutrients.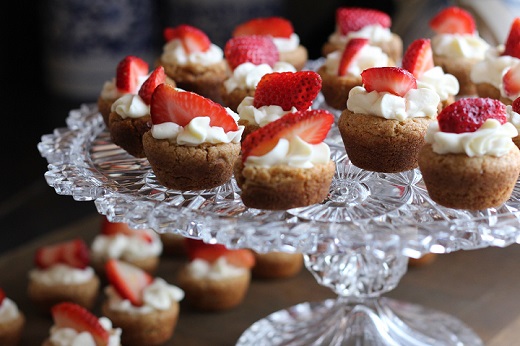 With ingredients from whole, raw dates, walnuts, carrots and cashews, these delicious cupcakes are a treat as well as a nutritious snack between meals.  The protein gives you energy while the fiber helps you feel full for hours.  And the best part - if strawberries are out of season, simply eliminate them and the oats and your recipe turns into delicious raw, mini carrot cakes!

Raw Strawberry Carrot Cupcake Recipe
Ingredients:
1/2 cup walnuts (not soaked)
1/2 cup pecans (not soaked)
1/8 cup organic, old-fashioned rolled oats
1 cup dates
1/8 cup organic strawberries
2 cups grated raw carrots with moisture squeezed out as much as possible
1 tsp cinnamon
1/8 tsp nutmeg
1/8 tsp sea salt
3/4 cup raisins (optional)
Lightly process the dates and walnuts in a food processor fitted until it is a crumbly consistency, but holding together.
Add grated carrots, strawberries, oats and spices and lightly process until it is the consistency of cookie dough
Mix in raisins by hand
As mentioned above - if strawberries are out of season, simply leave out the strawberries and the oats for a delicious Raw Carrot Cupcake recipe.
Frosting:
Ingredients:
1 cup organic, raw cashews, soaked at least 1 hour
1/3 cup raw honey
Dash sea salt
1 tsp lemon juice
Water

Drain cashews and place in a food processor with honey, salt and lemon. Add water, 1 tablespoon at a time, until the frosting reaches a desired consistency.
Put the carrot cake "dough" into muffin tins and refrigerate for about an hour, then frost and enjoy!
---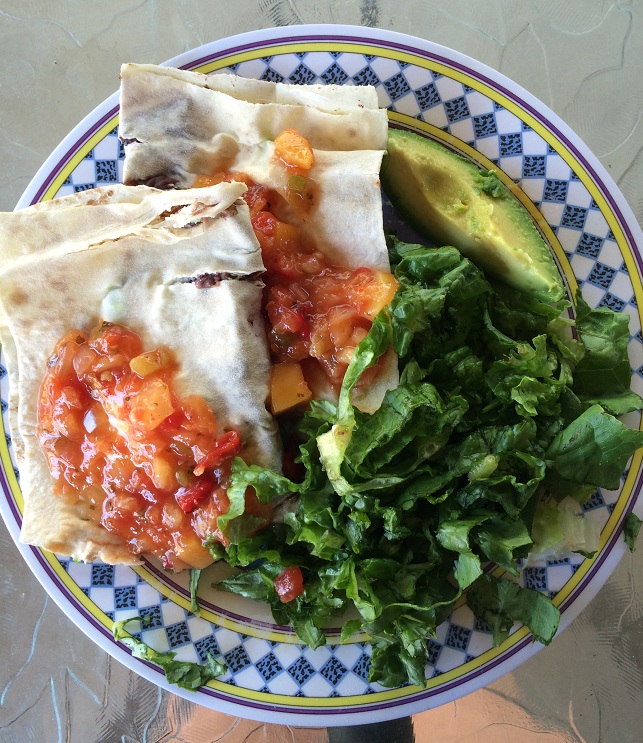 Free Cleansing Recipes - Find more free recipes to help your body cleanse or detox program.
---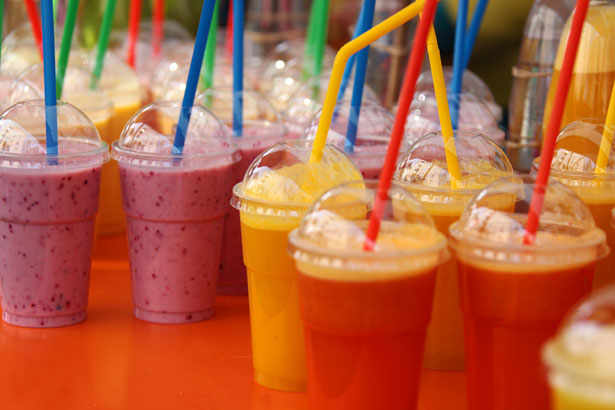 Cleansing Juice Recipes - No time for a meal?  Check out these cleansing juice recipes so ensure you get the nutrition you need.
---